E-TTL balance changes how your camera adjusts the balance of Speedlite and ambient light. You need to be using a automatic exposure mode on the camera and E-TTL on the Speedlite.
When you take photos that combine flash and available light, there's always a ratio between the flash and the ambient light. The E-TTL balance setting modifies the standard Canon approach, making either flash or ambient light more of a priority.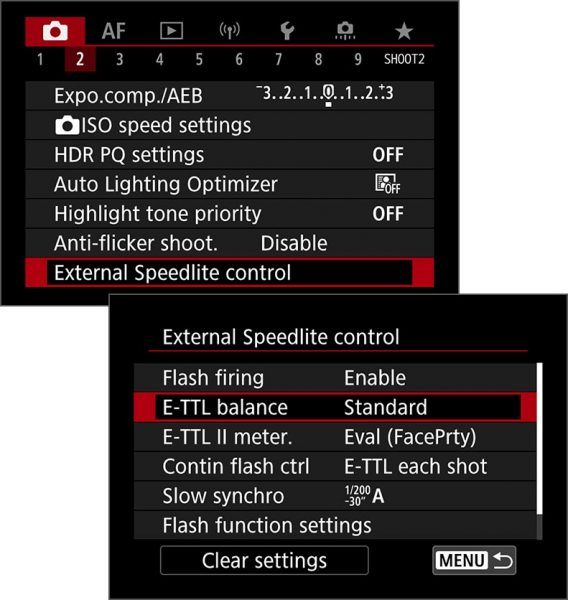 The E-TTL balance function is found in the camera Speedlite control menu, here i've use the EOS R6 to provide the screenshots.
I went out to capture a couple of test shots to show the effect of the different settings, since this was new on the EOS R5/R6, and now also in the EOS R3. I'm sure it's a feature that will be standard going forward for R-series cameras.
E-TTL balance standard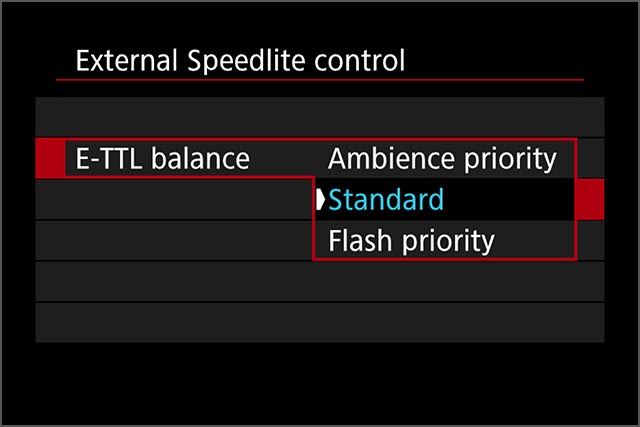 Canon standard priority is to my view pretty well balanced, and the results feel pretty natural for a combination of flash and early evening dusk lighting, what I would expect from previous DSLR and even my old EOS R in similar conditions.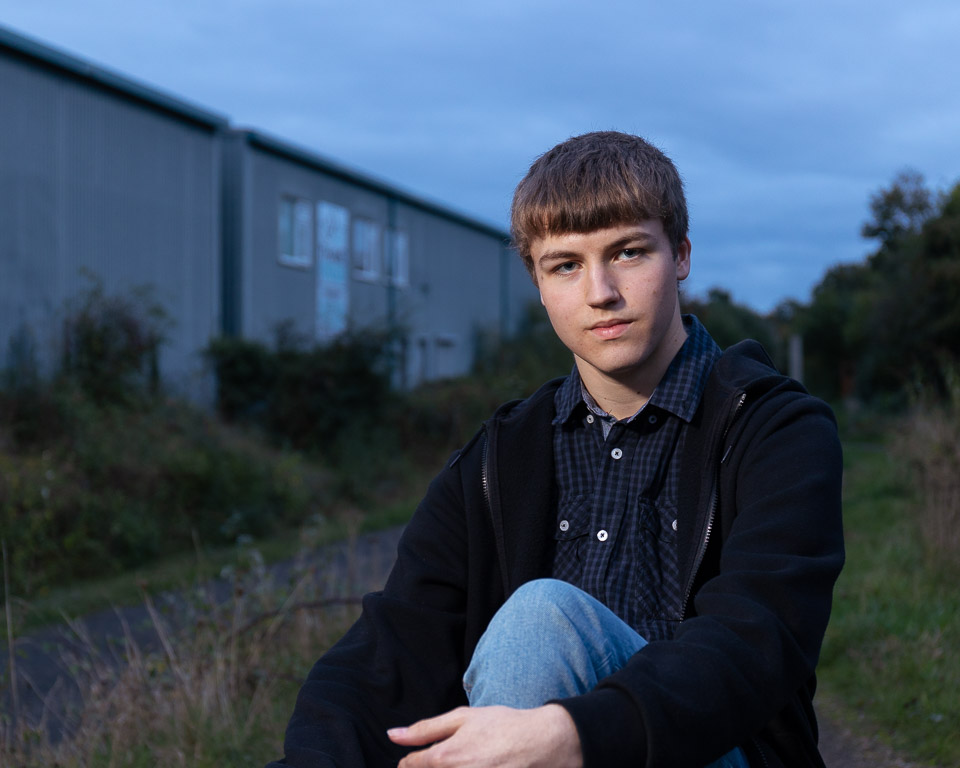 ---
E-TTL balance – ambient priority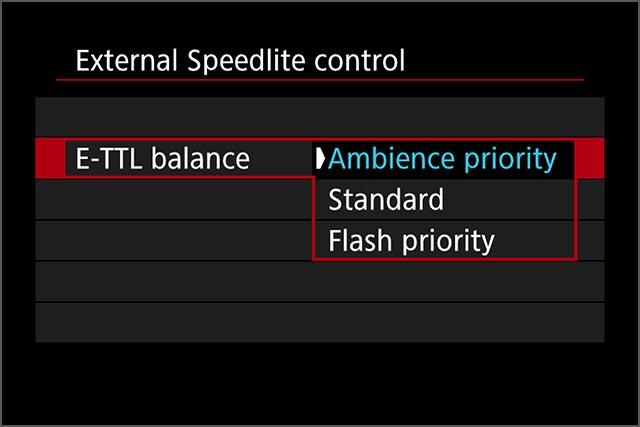 With ambient priority selected, the amount of flash is reduced, and the ambient light is more dominant. This produces pretty life-like images and is especially useful when shooting dark environments or indoors.
If you are using aperture priority or program mode, you may find it helpful to change the slow synchro setting to allow the full range of shutter speeds, but watch out for some long exposures in very low light.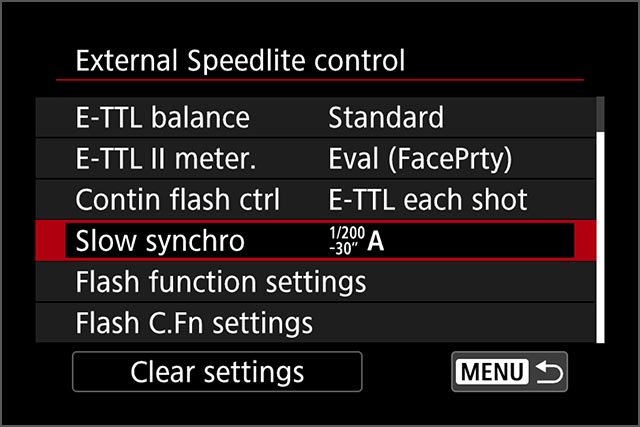 ---
E-TTL balance – flash priority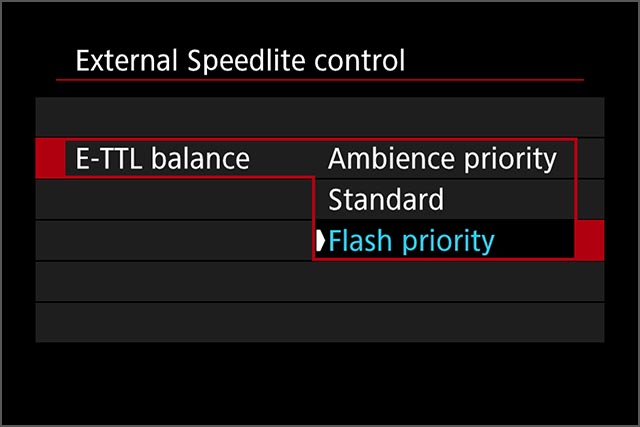 Select flash priority makes flash the dominant light source, which might be helpful to reduce the appearance of shadows created as a result of the ambient light.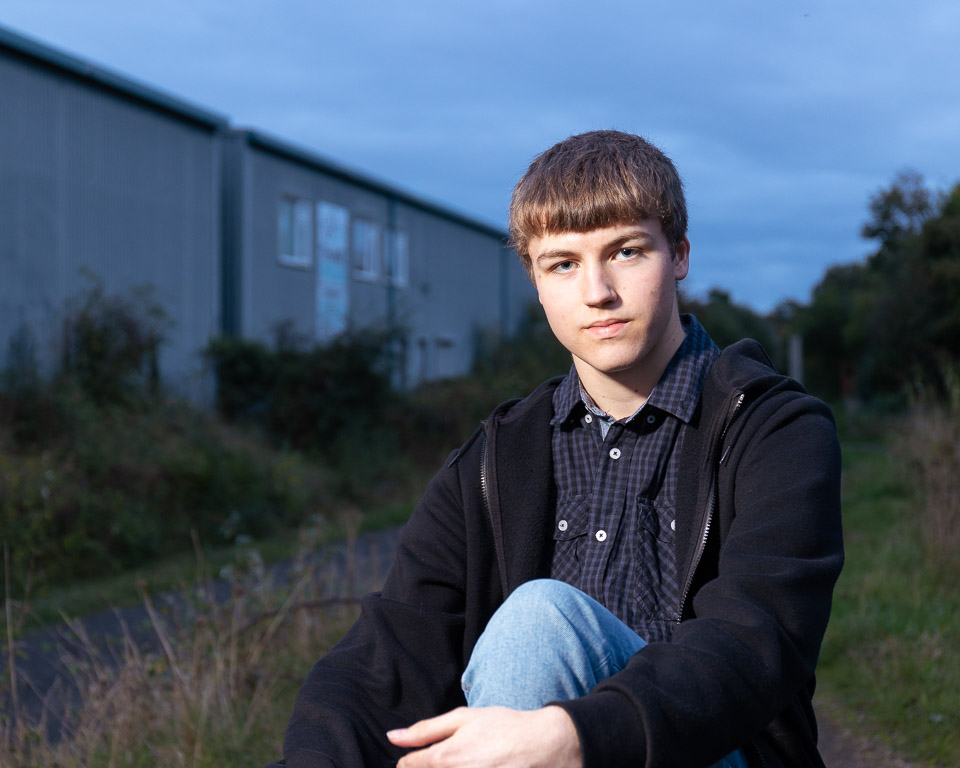 The series of photos were taken with the camera set to aperture priority mode, and f/4 on the lens. ISO was set manually to give consistency for all the results, but it is worth highlighting that for ambient priority the shutter speed selected was 1/40s, to give 1-stop more ambient light than the other two pictures.
If you shoot in manual exposure on the camera and, or Speedlite you control the ratio. But if you're shooting with the camera set to aperture priority, program or even shutter priority and the Speedlites set to E-TTL then the camera determines the balance for you. You can use either flash or ambient exposure compensation to change the brightness of the respective light in the frame.