Wow 2019 sure flew by, and I pressed the shutter button more than ever. So let me share a favourite picture or pictures as we head in to 2020.
Day #9
EOS R
EF 85mm f/1.8 USM
1/200s, f/4, ISO 200
Late in 2019 I worked with Luba for the first time. The shoot was blessed with fine winter sunshine as a main light, though there was the addition of some Speedlites for some shots. The main picture above is all natural light with the help of the Lastolite Halo Compact diffuser being used as a soft white reflector. It does seem to me that the halo compact is a much more useful bit of kit than I imagined, though I do wish that there was an option to have the striped white "diflector" material from one of my Tri-Grips.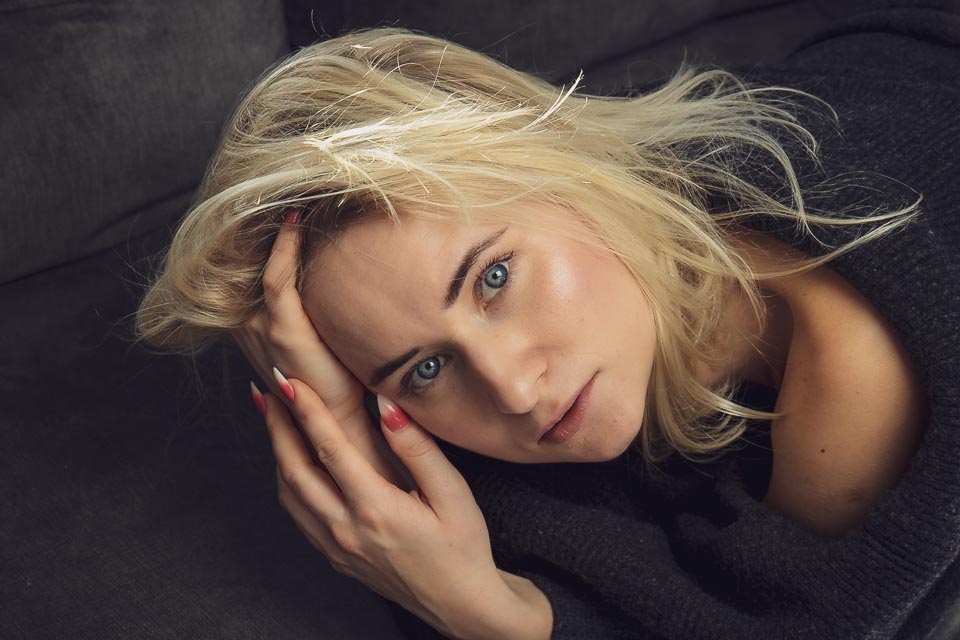 EOS R
EF 24-70mm f/4L IS USM
1/200s, f/5.6, ISO 200
The second shot above is primarily lit with the Lastolite Ezybox Pro medium square soft box fitted with a pair of Speedlite 600EX-RT flashes. In this kind of situation I can happily rely on E-TTL metering to get the exposure just right. When I sorted through my shots of Luba I was really impressed with he fabulous skin tone and texture. I thoroughly enjoyed the shoot and I look forward to working with her again 2020.
---
Just quick note… I'm struggling to narrow down my selection of pictures to just a single one for each day 🙂