EOS R battery life is a concern for many photographers, the specification says 370 shots on a single LP-E6N. If you're changing from a DSLR using the same LP-E6N batteries that's a big drop. In use, I've found my EOS R battery life to be much better than the specification.
A couple of weeks ago I took the EOS R, and EOS 5D Mark IV to give the EOS R focus system a trial shooting motocross. I'd packed two lenses, my EF 70-200mm f/2.8L IS II USM and EF 135mm f/2L USM. Over the course of the event I shot 789 frames with the EOS R, and even more with the EOS 5D Mark IV. I never changed batteries in either camera all day.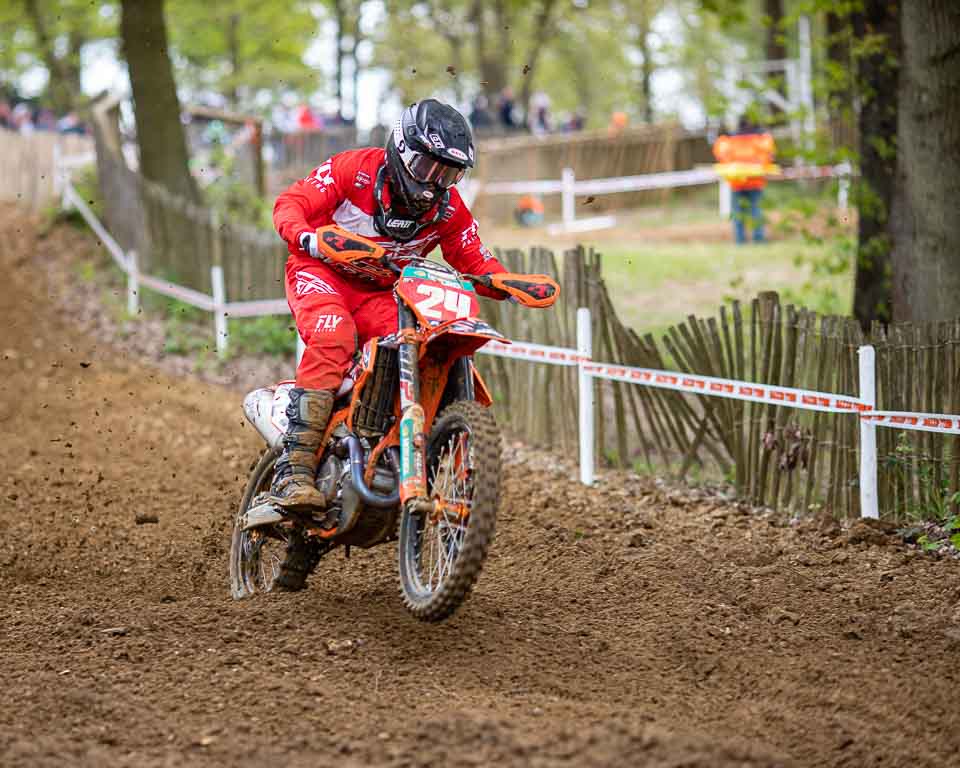 Motocross – 789 shots
When I got home I happened to notice the frame count on the camera screen, seven hundred and eighty nine shots. So I took a look at the battery info screen, and it showed 23% remaining battery. Wow impressive, and indeed much better than the measly 370 shots in the specification. To be honest in my hands my Canon cameras are always better than the CIPA specifications, but this was more than double.
Checking Lightroom I found that I used the EF 70-200mm f/2.8L IS II USM for 141 shots, and the EF 135mm f/2L USM for 648 shots. Remember the EOS R will continuously run the Image Stabilizer in your lens when it's powered on.
Even better EOS R battery life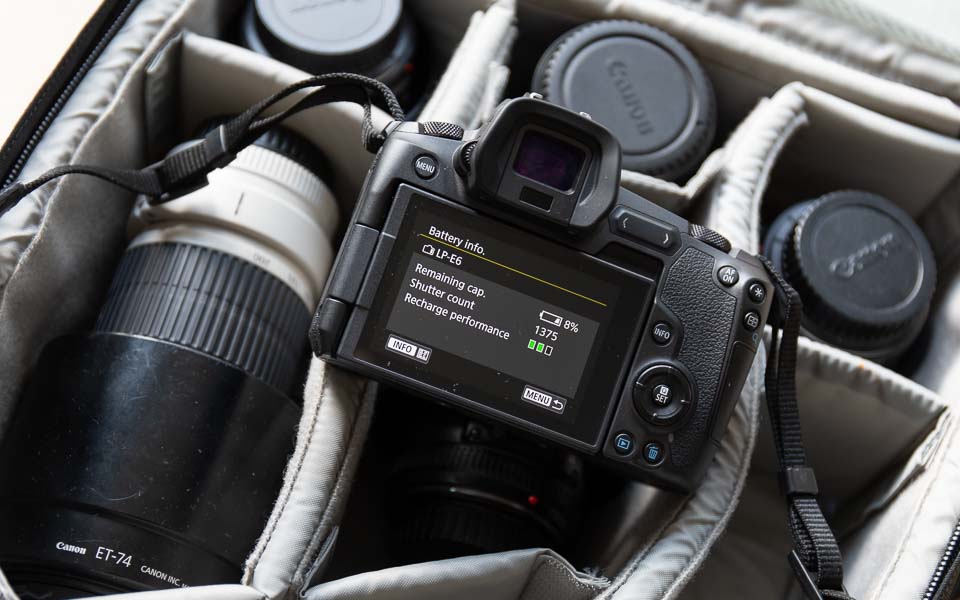 This past weekend I joined a group of models, photographers, stylists, hair & make-up team for a great day of photography.
Fashion / portrait / studio shoot – 1375 shots
I'd been shooting for a while with the EOS R, and then the card was full… it was a 32GB card and I'd taken 1073 RAW photos. So I switched card and carried on.
Sometime later the Eneloop Pro batteries in my Speedlites needing changing. Finally the low battery warning started to flash in the viewfinder. I shot a few frames more, before changing the camera battery.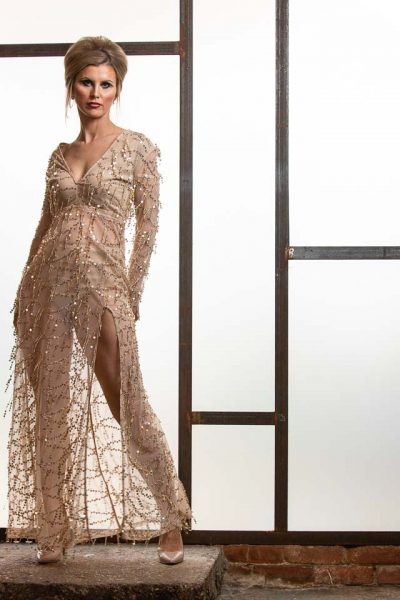 Then just before my last two sets of the day I changed battery in the camera, and took a moment to have a look at the battery info. The EOS R battery life shows it had done one thousand, three hundred and seventy five shots with just 8% of the battery remaining.
Looking at the whole shoot, I used four lenses and took 1471 photos.
EF 24-70m f/4L IS USM – 307 shots
EF 40mm f/2.8 STM – 445 shots
EF 70-200mm f/4L IS USM – 232 shots
EF 85mm f/1.8 USM – 487 shots
But this was LP-E6, not the LP-E6N
I was pretty amazed to be honest. In my delight, I didn't notice that in both these situations I was using the older LP-E6 battery, not the higher capacity LP-E6N. The LP-E6N comes with the EOS R, and is used for the CIPA battery specification test.
So I just popped an LP-E6N in the camera and sure enough the battery info screen shows that this is indeed an LP-E6N.
Just wow – I might go looking for some more "old school" LP-E6 batteries 🙂
---
Need a battery for your camera?
If you need to check which battery works in your camera, please check out this camera battery compatibility chart to get the right battery.