It's time to examine the analytics, and did out what piqued the interest of you, the readers of my blog in 2016.
The best posts of 2016
This year the blog has seen increased visitors month on month. There has been a a few of this years posts that have been viewed time and time again, so here's the top ten posts for 2016, in reverse order…
---
---
---
---
---
---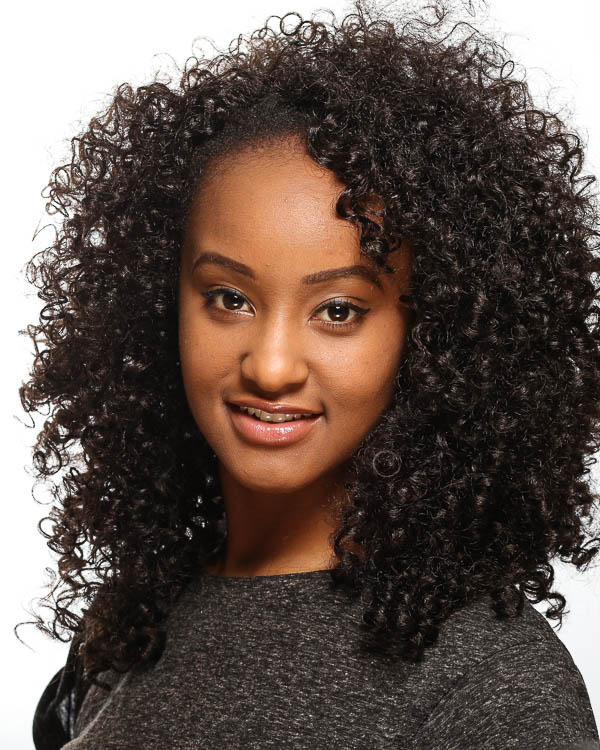 ---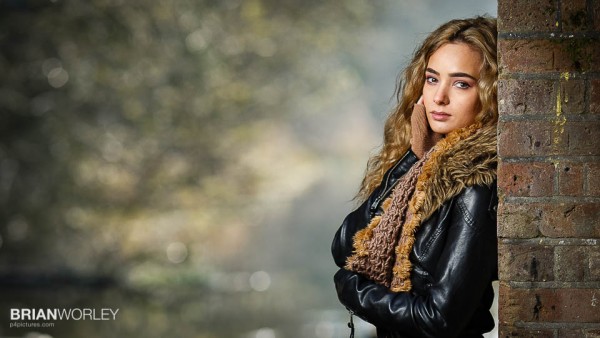 ---
The top two are way out ahead of the other eight posts, with each one having over four times more views than any of the other eight posts mentioned above.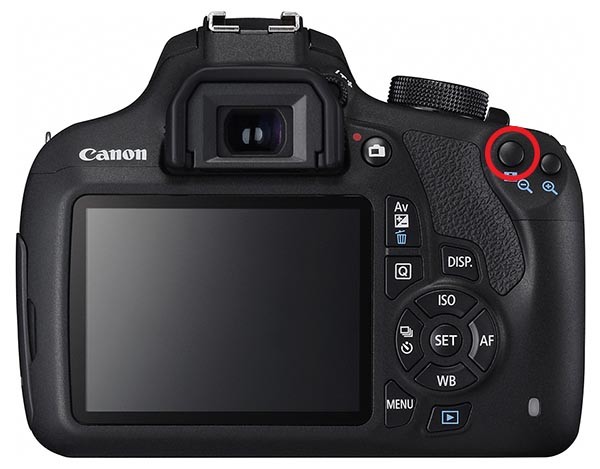 ---
This last post has four times the number of views of the #2 post, even though it was only posted in September.
I hope you have enjoyed my posts over the year, and I wish all my visitors a very Happy & Healthy New Year.
I hope to meet a few more of you in person during 2017.
Brian