I was invited to join a small, select, group of photographers on a photoshoot in central London at night. There was an EOS-1D X Mark II for me to use too.
With the itinerary stating a 9pm meeting time and a 3am or thereabouts finish this would be an interesting shoot. London like a lot of cities is busy and something or someone is active each of the twenty four hours in a day. Joined on the busses by a selection of suitably attired models we headed off to the darkness.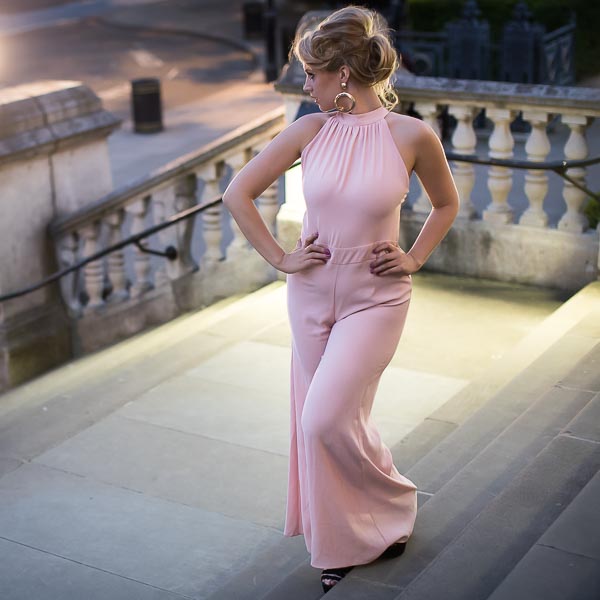 EOS-1D X Mark II
It's a beast of a camera, I went expecting certain performance characteristics, it delivers. If there's one thing that totally astounded me about the camera, it was the ability to see in the dark. I'm not just talking the high ISO performance, but much more impressive is the focus in low no light.
This sequence of pictures were taken with a 50mm f/1.2L the camera was set to 1/500s f/2 ISO turned out to be 32,000 and the pictures look more like daylight than night time. It was a surprise to see how much light the camera could find.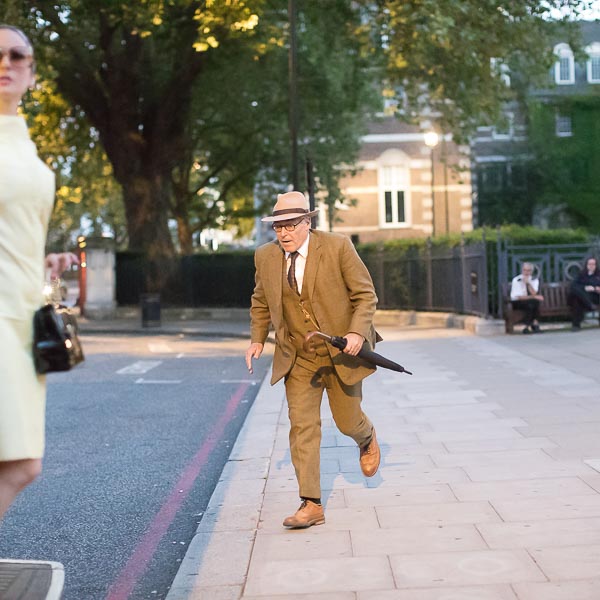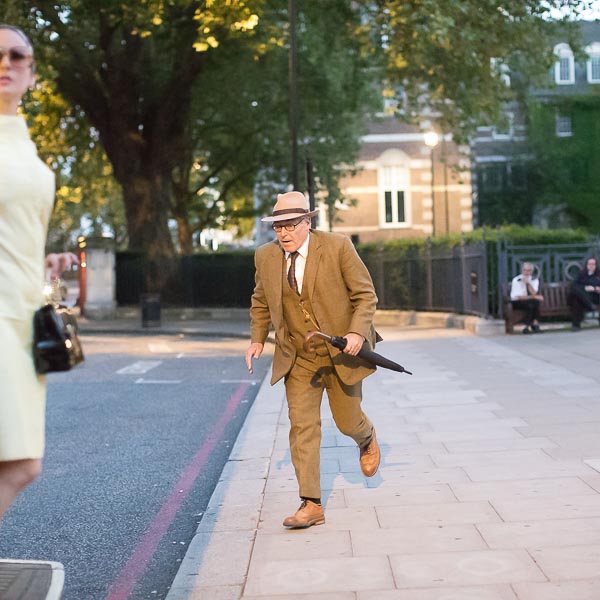 I had dragged along my EOS 5D Mark III and when I tried it alongside the EOS-1D X Mark II the difference was simply night and day. Where the EOS 5D Mark III struggled to even see to focus, the EOS-1D X Mark II locked focus and was sharp every time. Even when it was so dark that ISO 32,000 or more was needed.
Manual mode with auto ISO
All of the shoot I used the EOS-1D X Mark II in manual exposure, simply dialling in shutter speed and aperture then letting the camera come up with the ISO. With the Auto ISO limit set to ISO 51,200 I almost couldn't find sensible combinations of shutter speed and aperture that the camera could not match ISO for.
I did use exposure compensation a few times, but usually sparingly. I'd set the exposure compensation to be accessible just by pressing and holding the SET button as I mentioned before.
GPS too
Knowing that I only had one battery for the camera I had initially left the GPS off, but with the night moving on I was keen to have some GPS tags in my images. GPS locks on to satellites quickly, I'd say it seems quicker to find satellites than the GPS in my EOS 7D Mark II.
My thoughts…
Wow, seriously. I was impressed by the results at ISO crazy, you need to use Canon's DPP to extract the best from them. Sure there's noise, but it's quite nice noise in the main. What impressed me more than anything was the AF. I've used EOS-1D X cameras before and they have been ace; but the EOS-1D X Mark II sets a new level of AF performance in low light for me.
Send money – I want one!!!