I shot some head shots for Talisha, an amazing talented dancer from Liverpool earlier this week
Once the headshots were in the camera it was time to experiment a little with some lighting approaches for small spaces.
Headshots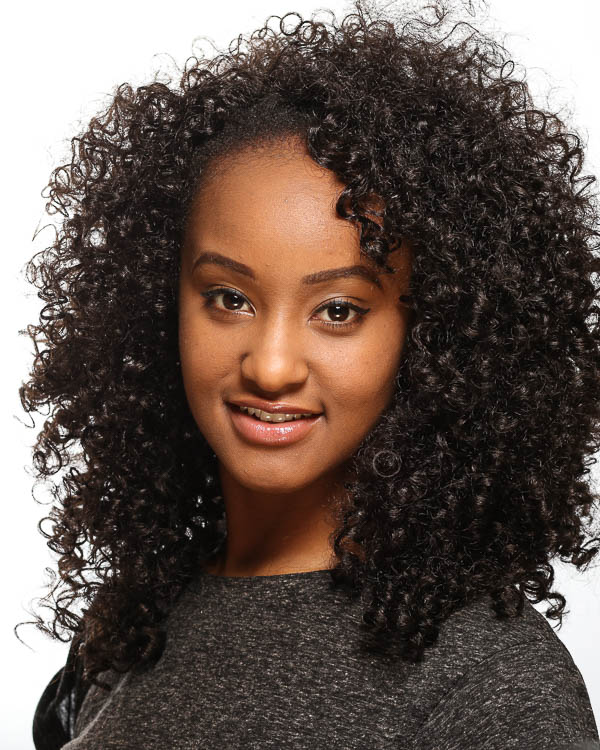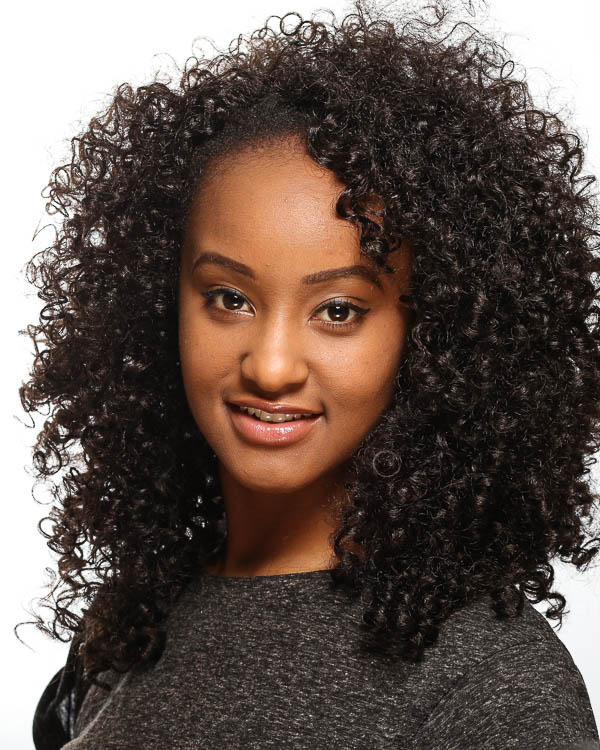 I used mostly one or two Speedlites for these shots, modifiers for the head shots were a single Lastolite 38cm x 38cm EzyBox fitted with the round shaped creative mask instead of the normal square front diffuser. Sometimes I used the second bare flash to light the background behind Talisha.
Lighting in small spaces on location
Often on location I need to work in small spaces, not every location is a massive studio. So once the head shots were done I switched to the Lastolite hotrod stripbox, and positioned it at about 90 degrees to the camera. Then it was just a case of positioning Talisha to catch the light, not much was spilling on the white background too.
Arguably the first of the stripbox shots is still a headshot…
Yes I added a purple gel on the light that was behind Talisha for the last one 🙂