When I got the call that I had one of the spots for Canon Professional Services fashion photography day I accepted straight away. CPS days are always good fun and for me it would be a chance to meet not only the great Canon UK CPS team, but also Canon Explorer Joerg Kyas who I've worked alongside at photokina in the past!
As the date approached I realised it was going to be a tough journey due to a tube strike. Getting to Greenwich for 9:30 from Oxfordshire is simplified by tube trains across London – now I had to drive 🙁
At 06:15 I left home and drove via the M40, M25, M4, A4 along the river crossed over just on the edge of the congestion charge zone and headed to Greenwich. A journey of 50 miles that took almost three hours to complete, but I arrived on time and gratefully grabbed a cup of tea before the activity started.
With numbers a little depleted due to the transport issues there were around forty CPS members present.  We were split in two groups and then went in to presentations half with Joerg Kyas and half with Tony Wellington. After the presentations it was time to shoot some fashion. Joerg elected to shoot outside and work with a mix of natural light and constant lights from Profoto. After a break for lunch my group had a presentation with Tony and used the stunning interior of the Master Shipwrights House also with constant lighting.
CPS gear on hand
The CPS event also provided the option to try out some Canon gear for the day. There were limited samples of the EOS 5DS and EOS 5DS R – which were popular, along with EOS 5D Mark III and EOS-1D X cameras and a range of lenses from fast primes, to regular 24-70mm f/2.8 and 70-200mm f/2.8 lenses. I did see one person opt for a 300mm f/2.8 but it was probably a bit too long for the shots that were created. All day I used the EF 50mm f/1.2L USM and my EF 85mm f/1.8 USM.
I did briefly try the EOS 5DS with the 50mm f/1.2L and there's plenty of resolution but I did also find a lot of chromatic aberration even in the centre of the frame when pictures were processed in Lightroom. Not enough of a test to say it was lens or processing issues but some unexpected results.
Here's a few of my pictures from the day…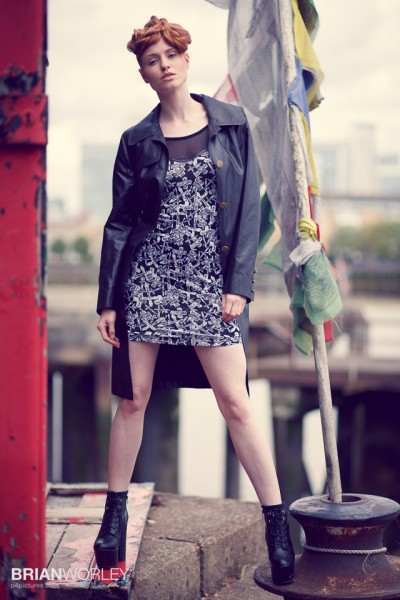 For these last two pictures I shot though a dirty glass window to intentionally soften the contrast.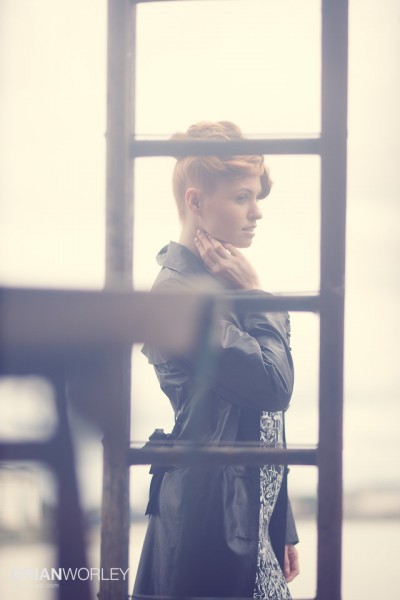 ---
After lunch the groups swapped round and for me it was time to see the presentation from Tony and shoot inside the house.
Whilst Tony was explaining his "shooting rules" I snapped this portrait of him just with the light coming in from windows either side and behind him which I quite liked.
---
I opted to shoot much of the day with Monochrome picture style on my cameras, but this is one of the few that I kept mono. I think the fact that Lightroom regenerates it's own preview from RAW files on import means I missed seeing the monochrome pictures that I had shot. It's one of the bug bears of shooting RAW images in mono in-camera and then processing in Lightroom.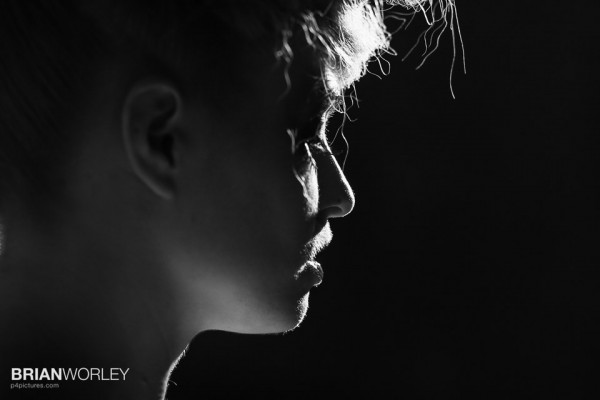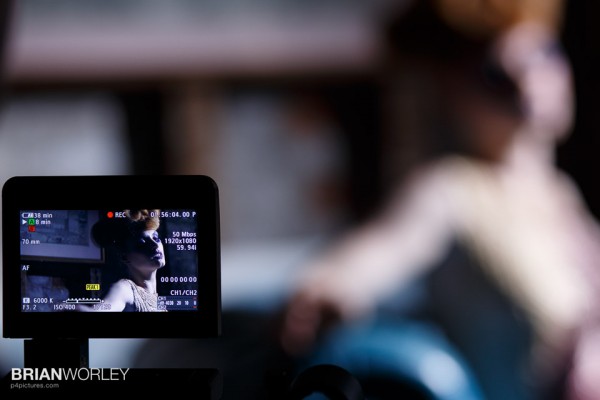 If you get one of the invites for a future CPS event try and go along. They are always good days where you get to discuss with fellow photographers and Canon, try out kit and maybe learn something new.
---
CPS membership
Canon Professional Services in Europe is available for all photographers and videographers with appropriate amounts of professional kit. For photographers you need two qualifying cameras and three lenses at least. Membership gives access to priority service with shorter turnaround times too, and in the UK Canon runs these kinds of events during the year for CPS members too.
Click here to find out more about CPS and sign up