I love to light my pictures and it is an especially valuable skill when working on location. All of these pictures were taken on a grey overcast, windy, chilly and at times rainy day in Oxford.
Models Cara and Oliver were the real stars of this test shoot, and bravely doubled up by holding on to the light stand and soft box when it got particularly windy. Working fast we shot the whole set in just over an hour.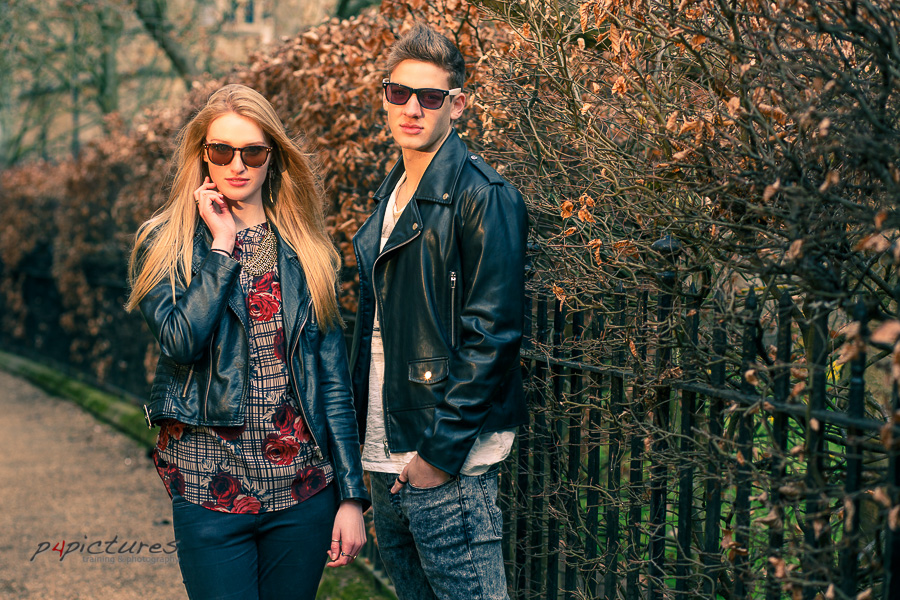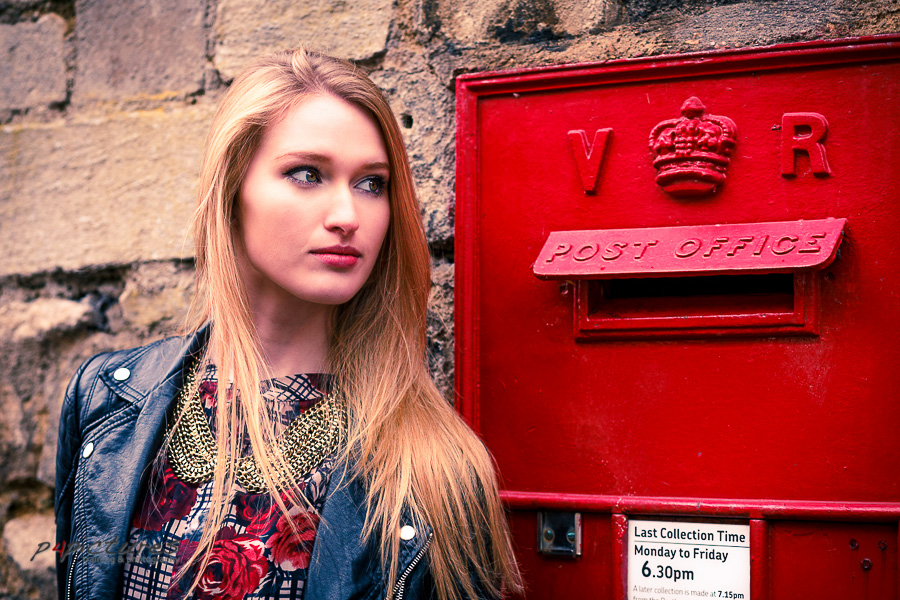 Oxfordshire fashion designers
If you are an Oxfordshire – or nearby – fashion designer and need photos of your clothes, accessories, jewellery please do get in touch as I'd be really keen to work with you to produce awesome images for your collections.
Do you need fashion photography in Oxfordshire - then get in touch with Brian