Sometimes when you shoot pictures at events, it's quite easy to skip over them in the continuous drive for other things, or maybe you are just too busy right then. The pictures are shot, used at the event and filed but not much else.
I've been doing some picture searches for an up and coming presentation and found these tight headshot pictures of the distinctive model Ivory Flame.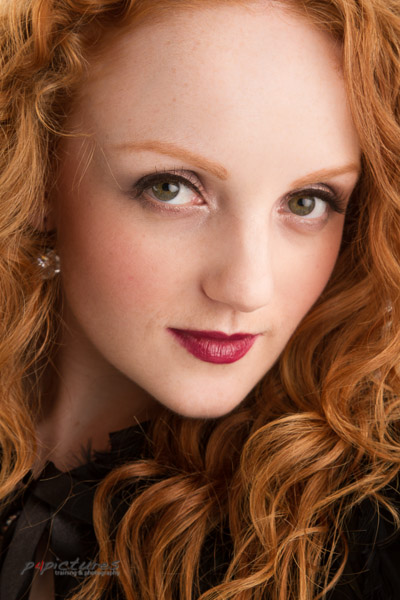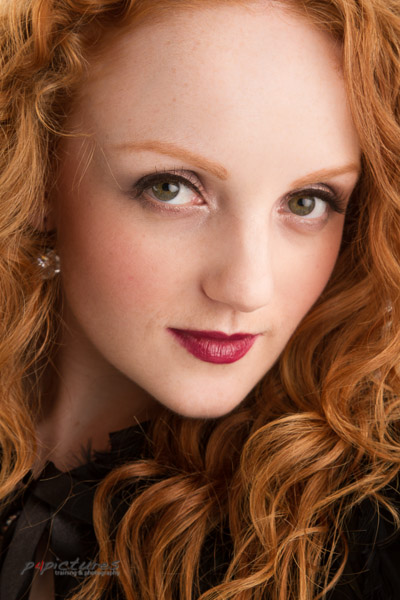 These are simply the full image as shot, not cropped and just a tweak to the overall brightness in Lightroom. Lighting with Elinchrom studio lights with Elinchrom Rotalux softboxes.
I have a favourite, but which is yours?